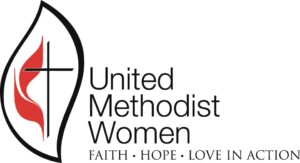 The Purpose
The organized unit of United Methodist Women shall be a community of women whose PURPOSE is to know God and to experience freedom as whole persons through Jesus Christ; to develop a creative, supportive fellowship; and to expand concepts of mission through participation in the global ministries of the church.
Cookbooks for sale!
Looking for a great gift? We have our Sharon UMC cookbooks, More Kitchen Klassics, available for $20.00 per cookbook. Please contact us at [email protected] if you are interested
in purchasing a cookbook.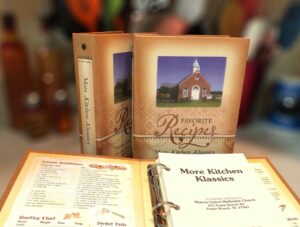 Sharon's UMW unit is active locally and in a supportive relationship with the Beacon District, the NC Conference, and the national organization. Locally, we support the School Partnership Mission and the Red Wagon Ministry in conjunction with Mt. Zion UMC. At the moment, we do not have a standing meeting time, but do occasional Zoom meetings. If you are interested in being a part of a thriving organization focused on missions serving women, children, and youth, please contact one of our officers at [email protected].
2023 Sharon UMW Officers
President – Jeanne Murray

Vice President – Jan Edgar

Secretary – Mary Simmons

Treasurer – Cathy Forbes
To view additional photos, click on the picture or text link below each picture.